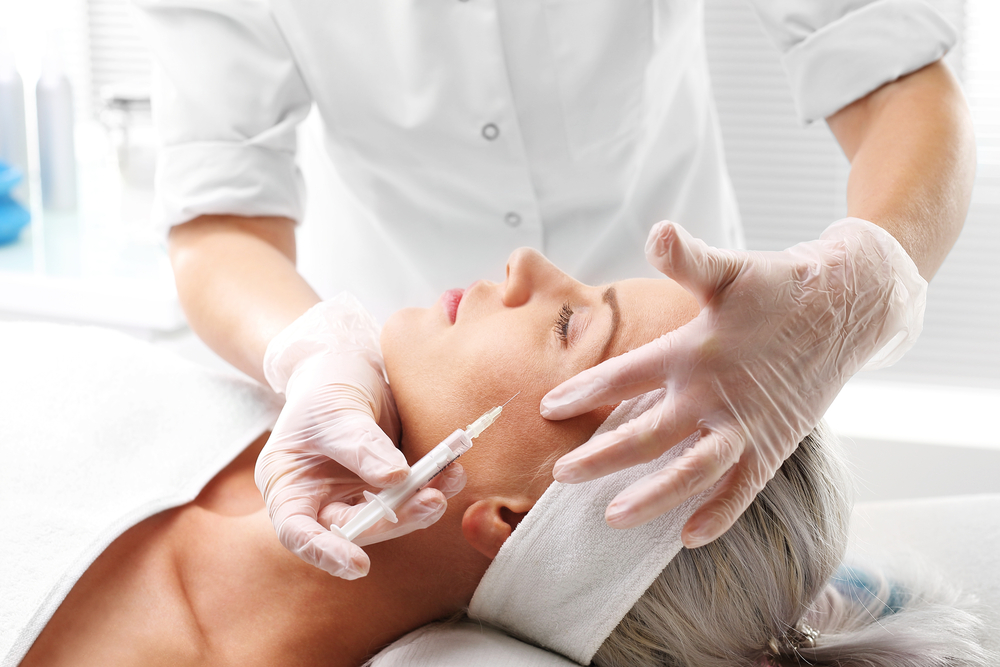 As individuals, we all have different reasons for wanting to improve the way we look and ultimately the way we feel.
We are excited to announce that in conjunction with our move to new purpose built premises we are lowering our pricing to a new competitive rate.

Injections of Botulinum can markedly reduce the deep and early wrinkles on your face. Our doctors are skilled at helping you achieve a smoother younger appearance without losing expression.
The muscles of the face allow us to express a range of emotions such as happiness, sadness and anger. Over time the repeated use of facial muscles cause dynamic lines and wrinkles to occur particularly around the frown area. Over time you may notice the lines get deeper.
Our doctor administers tiny amounts of the product to the frown area using a very fine needle. The treatment usually takes around 10 to 15 minutes and is minimally invasive and relatively pain free. There is no down time associated with this treatment. Shepparton Skin Clinic adheres to the highest standards of safety, accuracy and care while producing a natural looking result.
We use an anti-wrinkle treatment designed to smooth away wrinkles and lines in the frown area. It is a type of botulinum toxin that has been approved for use for over 25 years globally.
Maximum results for Anti Wrinkle Injections are usually achieved between 10-21 days after treatment. The effect will last an average of 4 months although individual results can vary.
This treatment is prescribed and administered only by our doctor