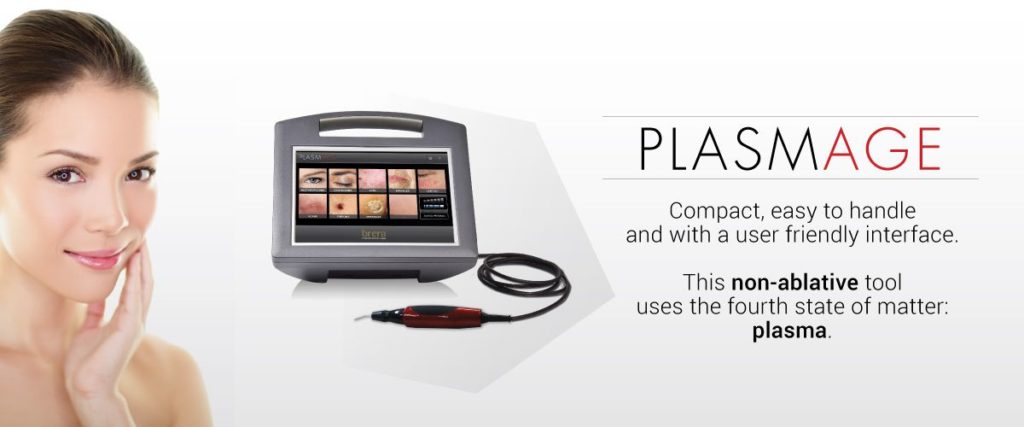 Plasmage is a revolutionary approach to provide effective and gentle treatments on delicate areas.
Plasmage is a medical device using the phenomenon of Plasma. It is an excellent alternative to correct problems that previously were subjected to be treated in the field of aesthetic surgery. It is the perfect tool to treat many aesthetic and dermatological indications including: Blepharoplasma, Wrinkles, Xanthelasma, Acne, Scars, Lentigo, Fibroma and Verrucas.




*All treatments for Plasmage and Ultraformer services require a $200 deposit to be paid at the time of booking your appointment*
--- We ask all clients to read our Cancellation Policy prior to booking their appointment.