SkinCeuticals - Advanced Skincare backed by science
The SkinCeuticals mission is to improve skin wellbeing. Dedicated to this purpose, SkinCeuticals make one simple promise – to provide advanced skincare backed by science.
Born from decades of research that led to pivotal breakthroughs in antioxidants, the high potency formulas are concentrated in pure actives and proven to penetrate optimally into skin.
Made in the USA, Skinceuticals is used by dermatologists, plastic surgeons, and medi-spas for daily homecare and to complement aesthetic procedures. SkinCeuticals is formulated to correct signs of ageing, protect healthy skin, and help prevent future damage.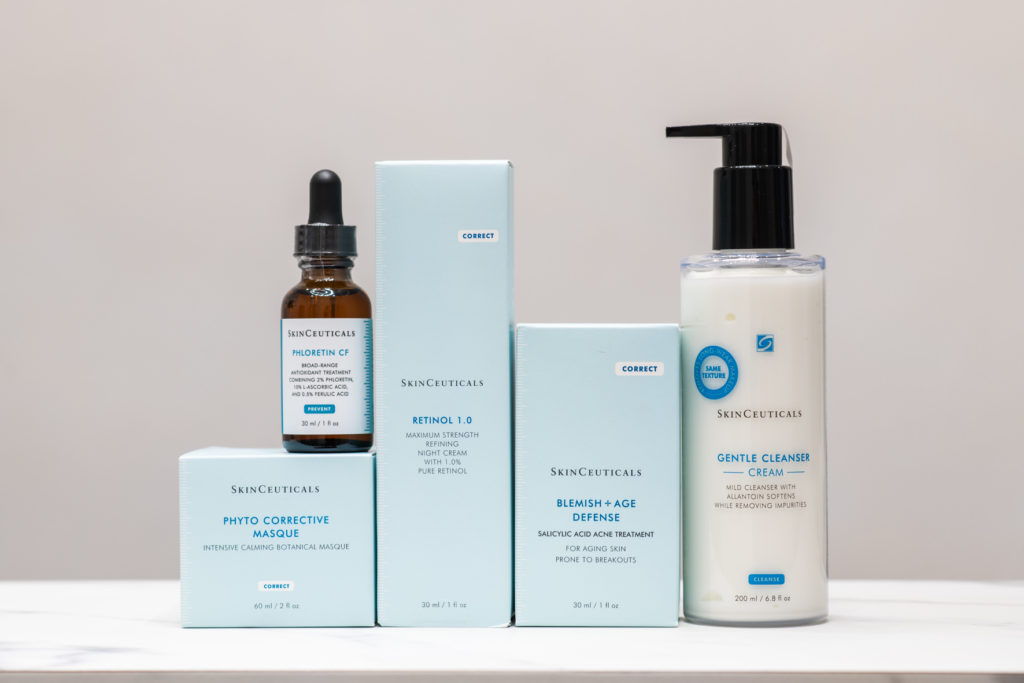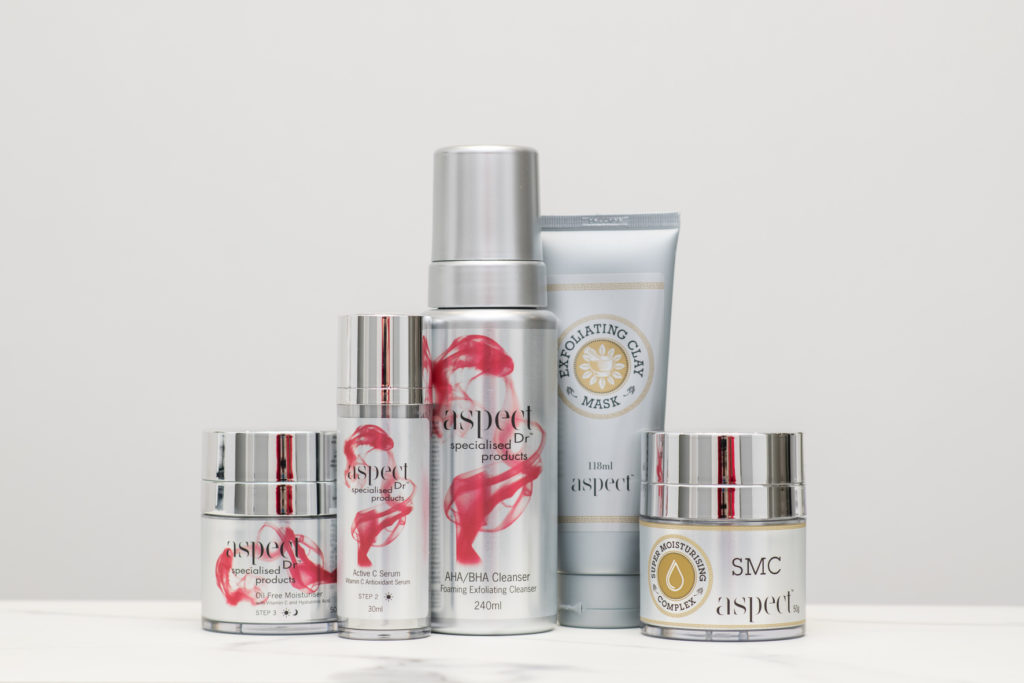 Aspect Dr - Clinical Skincare without trauma
Aspect Dr is an Australian owned Physicians only range that formulates clinical skincare products and peels tailored to support the skin and address all skin conditions and concerns. Aspect Dr is a new direction in active, clinical grade skincare, formulated to include gold standard ingredients with proven anti ageing qualities but without trauma or downtime. 
Mesoestetic - Medical Cosmetics for your Skin
Mesoestetic offer a wide range of cosmeceutical skincare and body care treatments that feature innovative ingredients and release systems with our home support products to maintain and continue care at home. All products are manufactured with the highest pharmaceutical quality and safety assurance and control standards, using significantly higher concentrations of clinically proven active ingredients than conventional cosmetics and exclusive formulas for maximum efficacy and therapeutic benefit.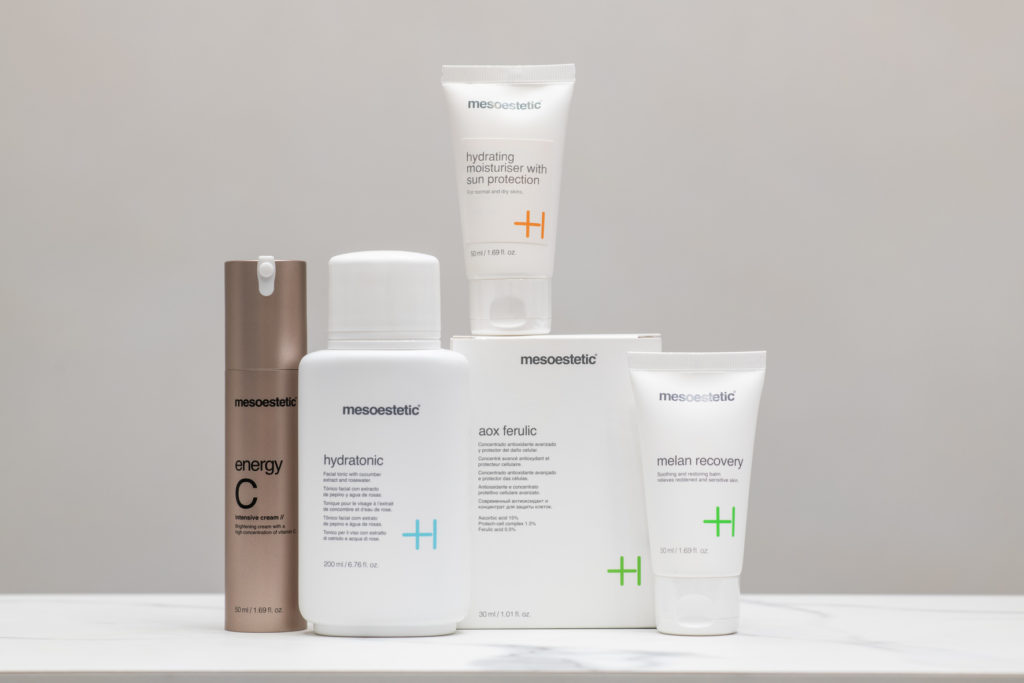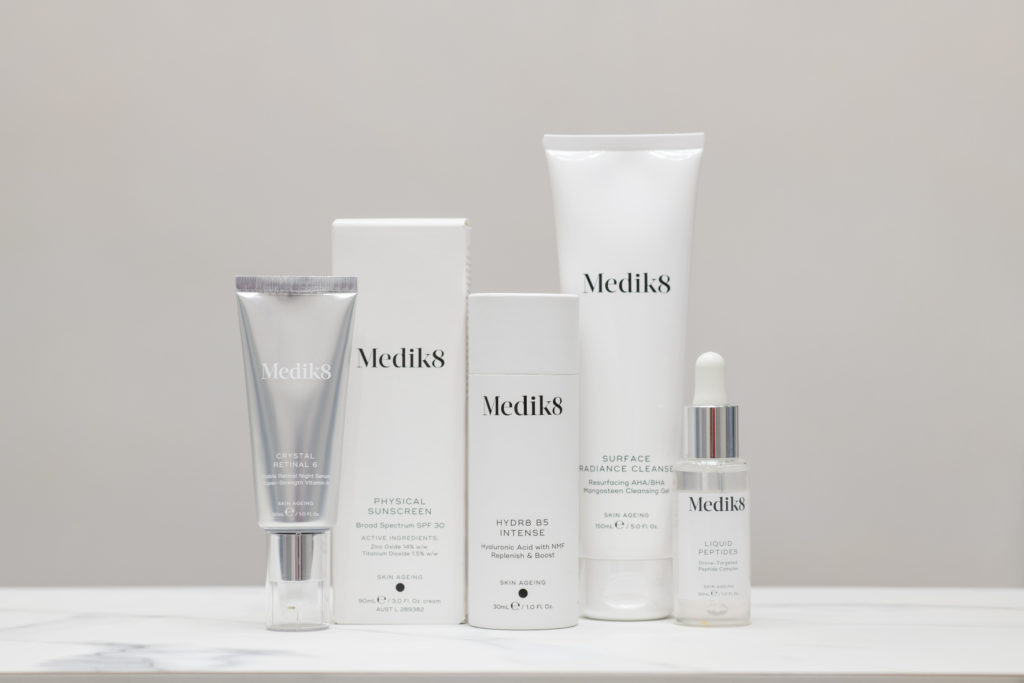 Medik8 - Beautiful Skin for Life
Medik8 products are designed to fit into everyday lives and bring effective, lasting results so everyone can enjoy Beautiful Skin for Life.Medik8 is different in many ways but most importantly, we are absolutely passionate about liberating skincare users from choosing between great results and an uplifting, authentic and beautiful experience. With Medik8, you can have both.
Dermaceutic - The expert in Aesthetic Dermatology
Dermaceutic Laboratoire is the partner of choice for over 30,000 aesthetic dermatology specialists throughout the world.
The efficacy of Dermaceutic's cosmeceuticals is supported by extensive clinical trials and the company's collaboration with industry-leading practitioners from around the globe. Dermaceutic's high-performance paraben-and fragrance-free products are expertly formulated based on professional and patient needs, using the latest ingredients which are selected for their optimal skin tolerance properties.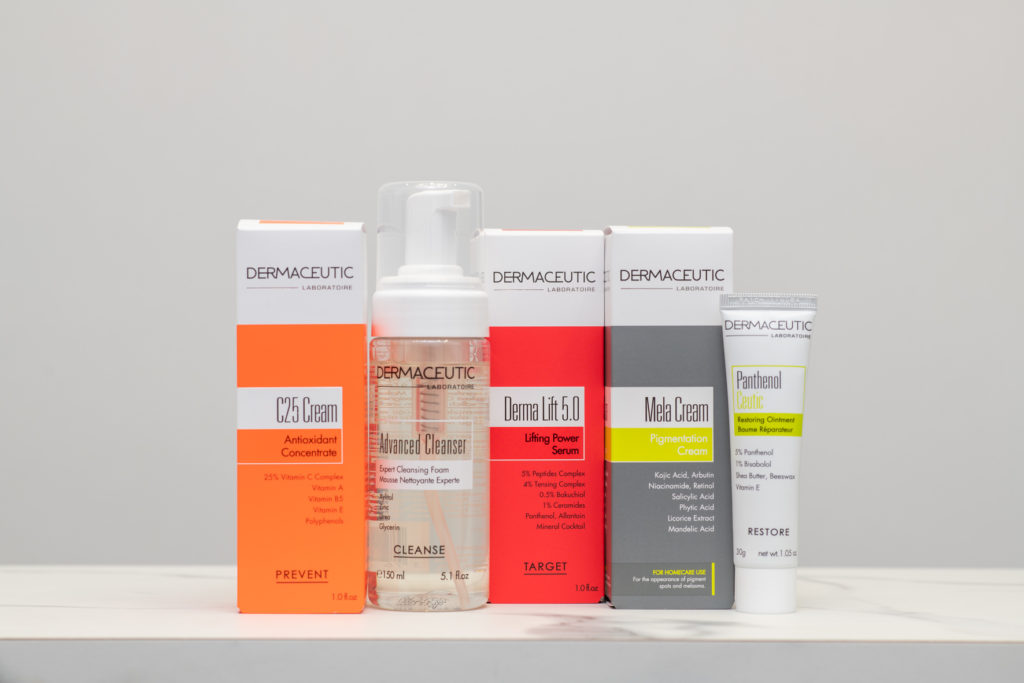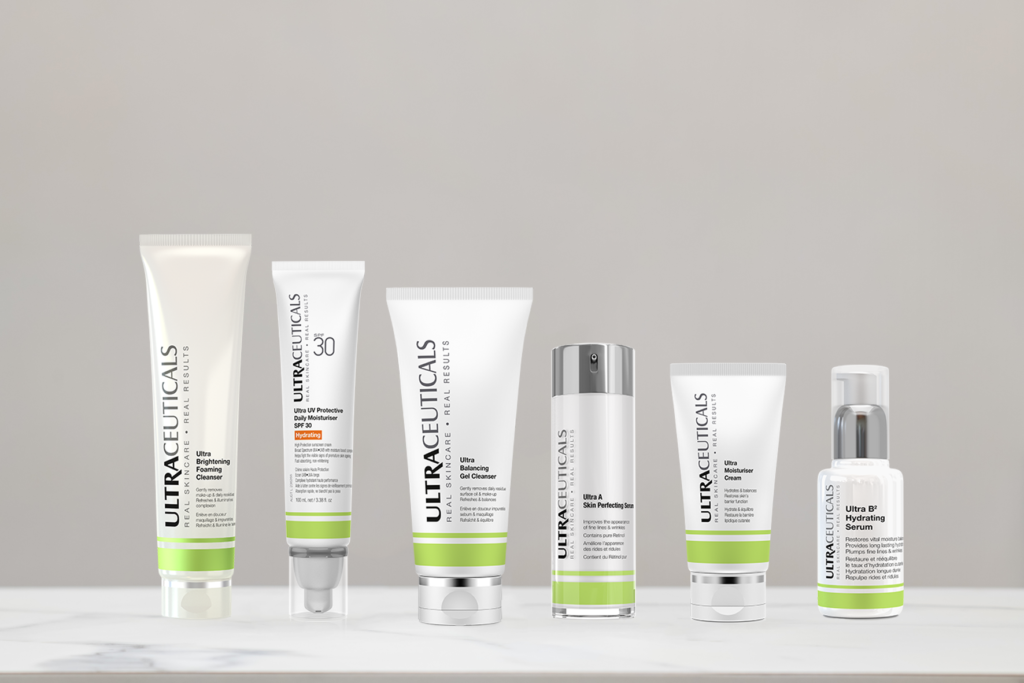 Ultraceuticals - Transform your Skin
Ultraceuticals are at the forefront of innovation and use only the latest available ingredients and technologies to consistently release new products and improve existing ones. With a combination of sophisticated, patented delivery systems and potent renowned anti-ageing stars like Vitamin A, Vitamin C and Alpha Hydroxy Acids (AHAs), each product is formulated with safety and maximum effectiveness, so you get results which you can actually see.
By collaborating with renowned universities and leading researchers, Ultraceuticals are leaders in the global cosmeceutical industry, crafting a simple regimen of products which deliver fast-acting (within 90 days) and discernible results to reveal clear, firm, glowing, beautiful skin.