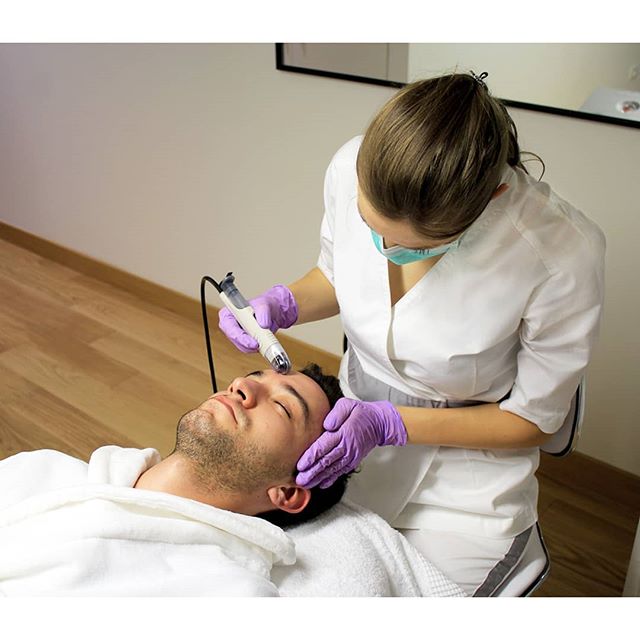 DermaFrac Skin Infusion is an exciting new treatment at Shepparton Skin Clinic combining microdermabrasion, microneedling with deep tissue serum infusion and LED Light therapy.
DermaFrac™ allows topical solutions to penetrate deeper into the tissues. It creates micro-channels to the dermal epidermal junction, and promotes and stimulates collagen production to plump the skin, while offering simultaneous delivery of the anti-aging infusion serum containing powerful peptidies, skin lighteners and antioxidants.

Designed to improve the overall appearance of your skin, the procedure results in optimal absorption of the serum and stimulates a positive natural response in the skin, improving fine lines and texture.
DermaFrac Skin Infusion is safe and effective for many skin types and can dramatically improve the appearance of:
Your treatment will be tailored by our skin specialist using a Dermafrac serum that's targeted to your specific condition